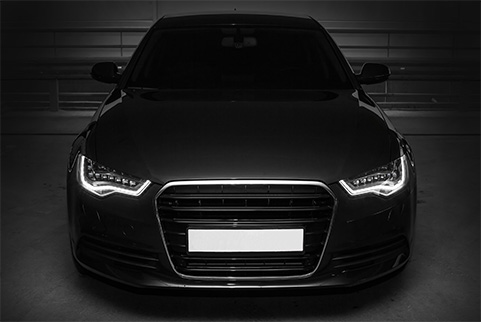 Find a dealer near you
When your windshield needs replacement, under certain conditions, your insurance company will authorize the use of the original windshield well identified with the car manufacturer's brand, available at your authorized Super Vitre dealer. Also, we manage every aspect of the claim for the windshield with all insurance companies.
DO YOU NEED TO
REPAIR YOUR WINDSHIELD ?